In a global marketplace, checks and balances need to be in place. Otherwise, it would be difficult to maintain consistency and quality across industries and nations. International standards help to keep a level playing field.
CPI is accredited various Certification bodies for quality management and environmental systems. CPI has also successfully undergone audits and product testing and acquired product approval from world renowned certification bodies.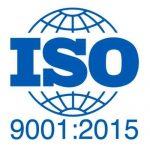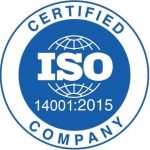 CPI has both "ISO 9001″ as well "ISO 14001" certification.
Our organization has met the requirements designated. CPI defines and follows a quality management system that is both appropriate and effective while also identify areas for improvement and take action toward those improvements.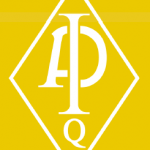 CPI is accredited by American Petroleum institute for both Low Pressure (API 15LR) and High Pressure applications (API 15HR). CPI follows stringent guidelines to make sure all products manufactured meets or are above customer requirements.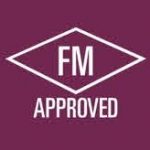 CPI is FM Approved Company follows manufacturing standards. FM certification objectively testing property loss prevention products and services and certifying those that meet rigorous loss prevention standards.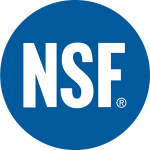 The NSF mark assures consumers, retailers and regulators that certified products have been rigorously tested to comply with all standard requirements. CPI follows the NSF certification standards in all our products.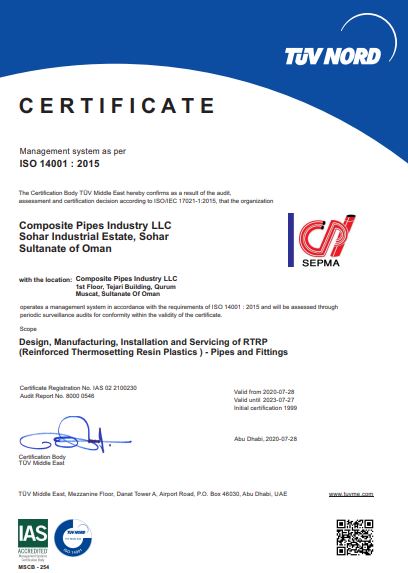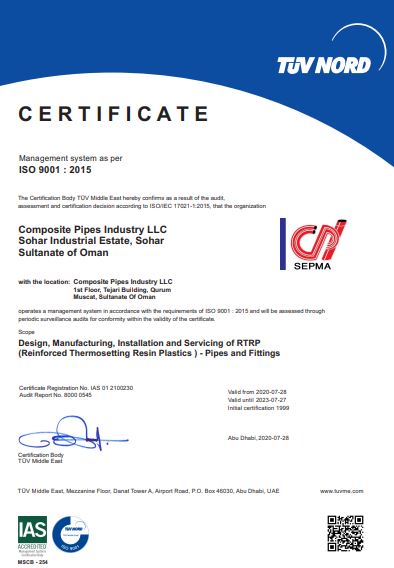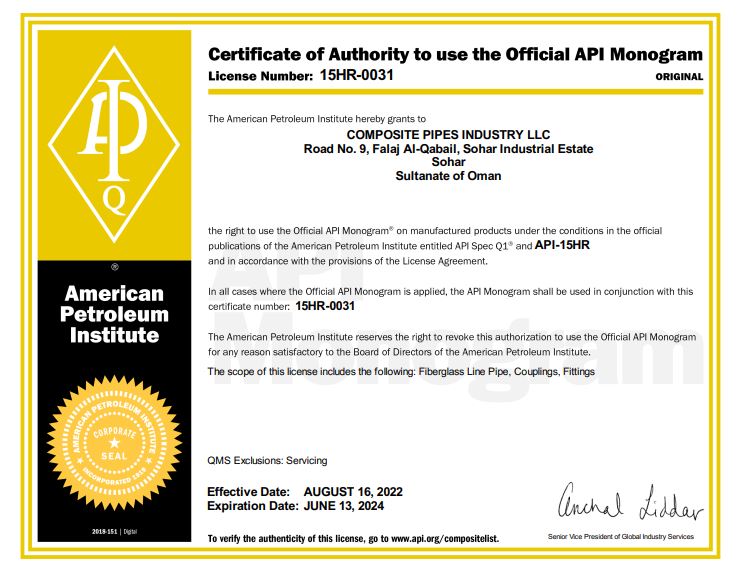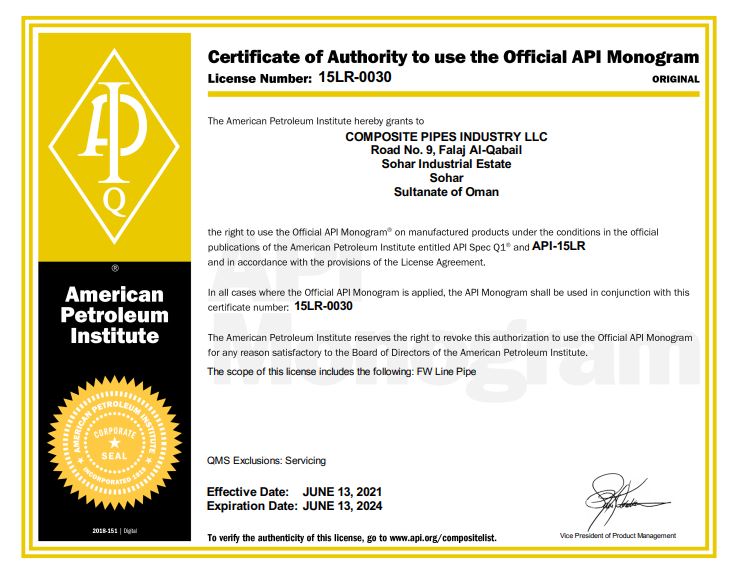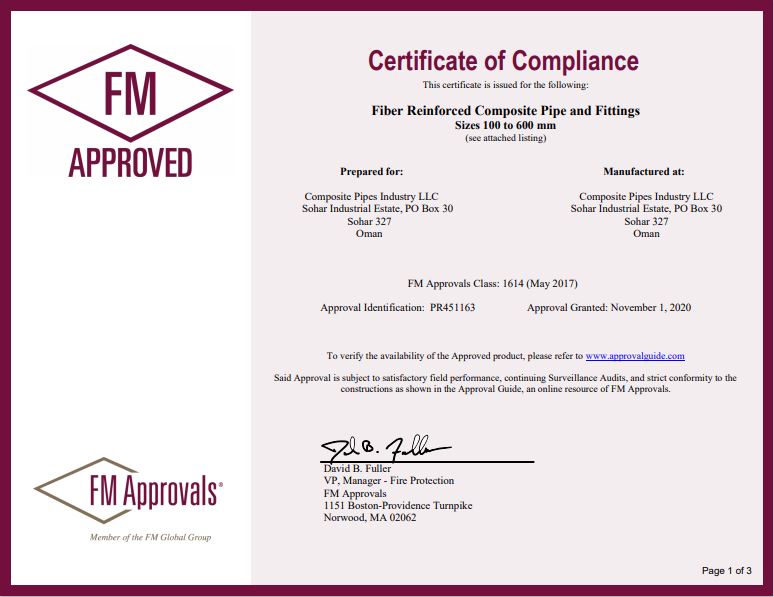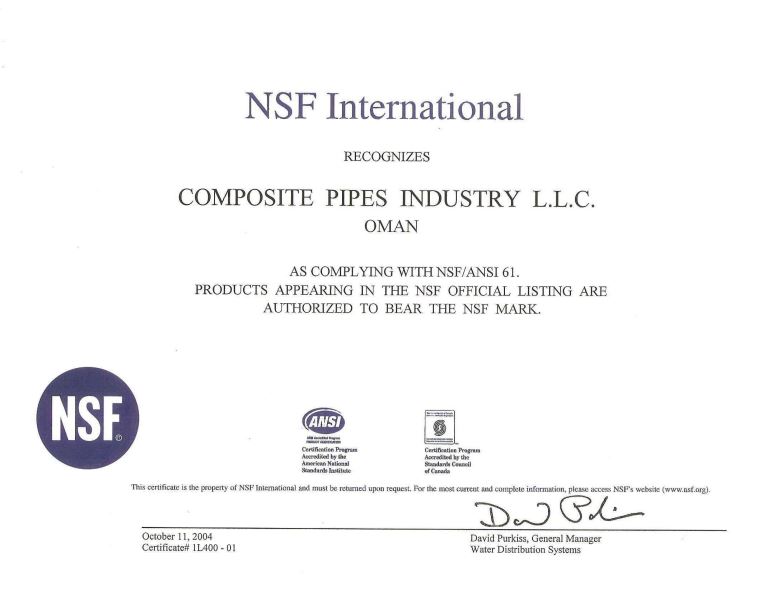 CPI obtained various customer approvals through stringent audits and product qualifications, testing and complete compliance to the customer specification. Listed as approved vendor from major clients such as PDO, BP, Saudi Aramco, KNPC, KOC, EIL and ONGC. We have trained, experience and enthusiastic personals working as a team to ensure CUSTOMER satisfaction through routine monitoring and adherence to Quality Management System.